Founded in 1998 by Carl Daikeler and Jon Congdon, Beachbody is the creator of the nation's most popular fitness and weight-loss solutions, including the P90X® Series, INSANITY®, 21 Day Fix®, Body Beast®, PiYo®, 80 Day Obsession™, Transform :20™ and LIIFT4™, offering easy-to-follow diet guidelines, nutritional supplements—including our breakthrough, superfood nutrition shake, Shakeology®—and an unparalleled peer-support system supported by our network of over 350,000 Team Beachbody Coaches. Since its introduction in 2007, this network of independent "Coach" distributors deliver motivation and accountability to help customers achieve and maintain real results.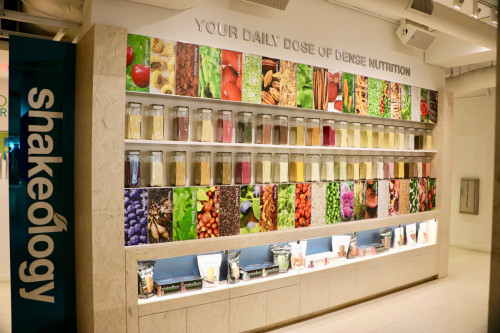 All of our fitness and nutritional programs are conveniently streamed on , giving you access anytime, anywhere, from your home to the gym, and even on vacation. You can choose a variety of workouts by fitness level or type of exercise, complete with nutrition guides and calendars. Then, stream them right on your desktop, TV, tablet, or mobile device—including the Beachbody On Demand app, now available for both iOS and Android! With Beachbody on Demand, you'll never run out of options; we continually update our Member Library so you get unlimited access to brand-new workouts and exclusive content like , our healthy and delicious cooking show featuring Autumn and Bobby Calabrese. Beachbody's Super Trainers have become some of the world's most recognized names in health and wellness, including Shaun T, Autumn Calabrese, Joel Freeman, Jericho McMatthews, Sagi Kalev, and Chris Downing.


As part of our holistic approach, we've also developed comprehensive nutrition-first programs, from Autumn Calabrese and from Ilana Muhlstein, MS, RDN, which teach healthy eating habits and promote healthy, sustainable weight loss.


Beachbody offers clinically-proven nutritionals that are developed by top scientists and fitness and nutrition experts. Shakeology is carefully crafted with protein, antioxidants, probiotics, digestive enzymes, vitamins and more. It's a healthy nutritional foundation that helps give your body more of what it needs to feel and perform at its best.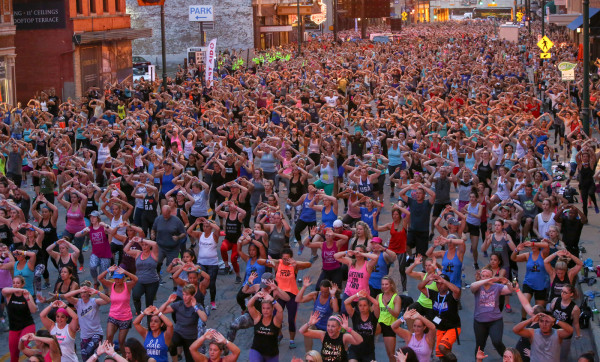 is our performance nutrition system designed to give your body what it needs to break through obstacles and take your fitness to the next level. Our five supplements, including Energize and Recover, use targeted ingredients at clinically-tested levels scientifically shown to improve fitness results. is our delicious snack bar made with real chocolate chips, nut butters, and protein crisps. With 10g of protein and only 150 calories, BEACHBAR tastes great and helps satisfy your cravings.
​​​​​​​

Team Beachbody also offers the unique opportunity to become a Coach and turn an interest in health and fitness into a part-time or even full-time career. Team Beachbody operates in the United States, Canada, and the United Kingdom, and will continue to focus on expanding internationally. Click here to learn more about the Coaching opportunity.